Imagine a pristinely clean and mold-free haul on your boat! Perfectly shiny right?
We highly recommend this Gogolonge Mildew & Mold Cleaner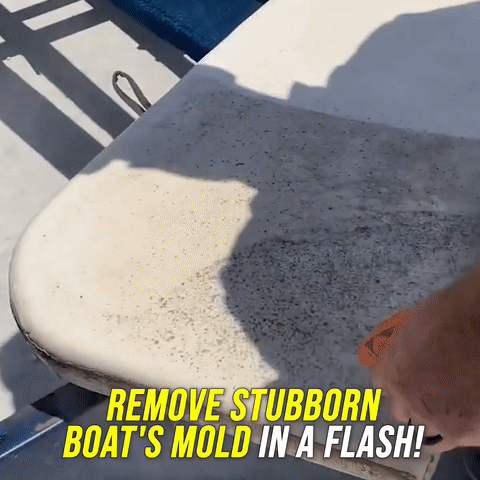 Easily Remove and Clean Stubborn Mold and Mildew on your boat! It gets the filthy job done for you in seconds!
Fast-Acting Mold Spray
Fast-acting mold stain remover spray instantly targets deeply embedded stains that are between bathroom tiles.
Powerful Anti-Mold Formula
Its strong formulation promises to remove unsightly stains in 15 seconds, without the need for any scrubbing!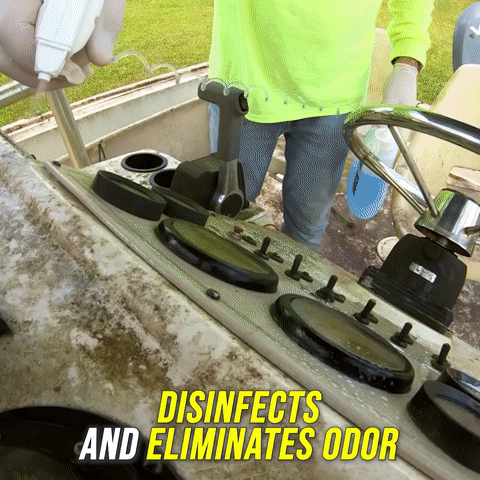 Get Rid of Stains
Instant spray cleaner removes the stains left behind from black mold and mildew. They tend to leave behind ugly staining that can go deep below the surface.
Safe To Use on Any Boat Surface
It is suitable for glossy textured surfaces, including glass, tiles, etc.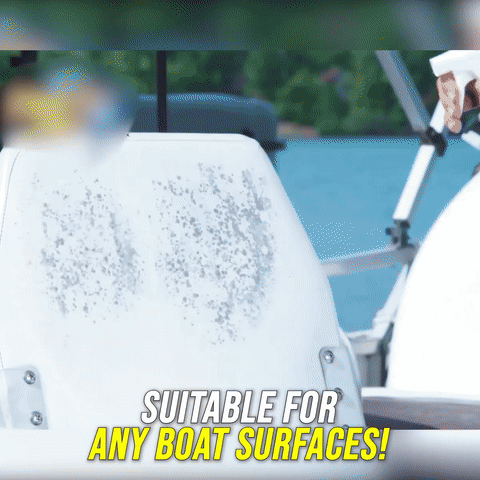 Mold may be growing in your boat and you don't even know it. Scrubbing the toughest mold is tiring and laborious, Let Gogolonge Mildew & Mold Cleaner do the hard work for you.
All you have to do is chill and relax while enjoying the beautiful sunset view!
---
PRODUCT SPECIFICATION
Net Content: 30 ml
Shelf Life: 3 years
Package Inclusion/s: Choose Your Bundle...