Brain Progress Is Very Important
Sensory-Geometric Eggs is a toy which help discover the world. There is so many colors and shapes around us and so we decided to include all of that in a small pieces and give it to our kids to play and learn
It stimulates imagination helps to develop creativity by matching colors and shapes. Your kids will have advantage over their peers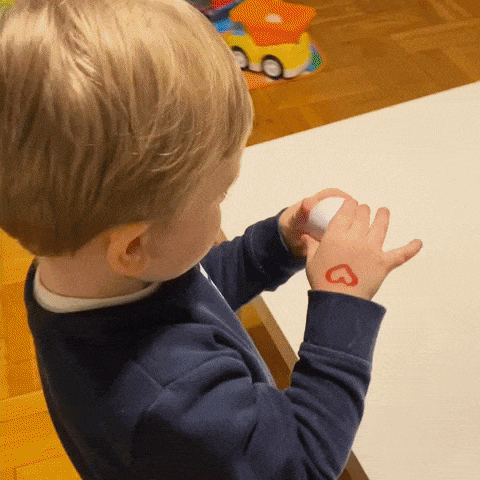 The Best Way To Learn Is To Play
Most effective way to learn is to have fun especially when your child can touch and look at it from every angle. Different colors and shapes are great to help understand fundamental life skills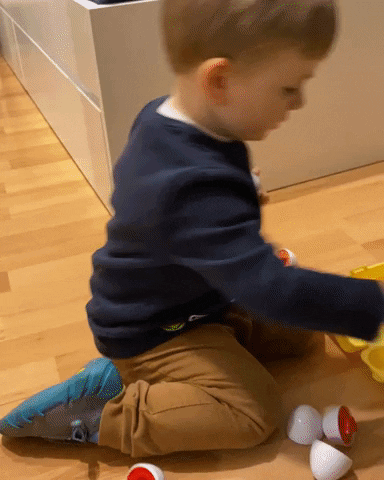 🧡Helps to develop physical skills
🧡
Improve memory and intensify brainpower
🧡Minimizes fret stress unrest anxiety
🧡
Reduces discomfort and restlessness in toddlers
🧡Keeps your child busy and engaged
🧡It motivates to play and learn for hours
🧡Improve self-sufficiency color differentiation
🧡Increase
focus concentration and self-control
Durable and Safe
You probably looking for a toy which will last all the hitting squeezing and biting which is also harmless and safe for your child. It has a friendly shaped edges and structure compatible with global norms
If so, you've come to the right place. This is a toy suitable for your expectations!
They look so real!
Sensory-Geometric Eggs look like they were bought straight from the farm so be careful and don't use these eggs instead of real ones in the kitchen🧡
Specifications
Age Range: >1 year old
Features: Educational
Material: BPA-free plastic
Color: Green and Yellow
Gender: Unisex
Our toy will help collect memories and bring joy to your family. Get yours now!