Description
HAVE YOU EVER FELT SHAMEFUL WHEN TAKING OFF YOUR SHOES IN PUBLIC OR FEELING PAIN IN YOUR FINGERS WHEN WALKING?You don't have to go through this anymore!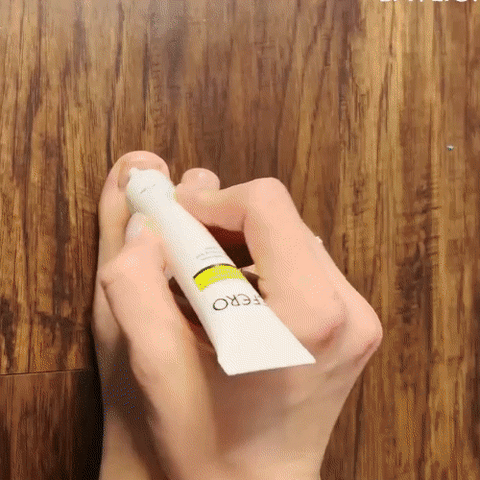 No more feeling bad about showing your feet. In public, don't let fungus ruin your self-esteem or social life, get to know efero: Fungus and mycosis removal gel.
SAY GOODBYE TO FUNGI ONCE AND FOR ALL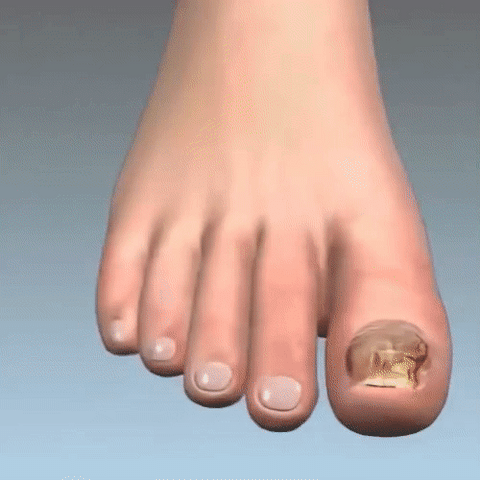 With technology and substance specially made for the care of your nails, it contains ingredients such as propylene glycol, glycerin and triethanolamine to perform the keratolytic effect and degrade the fungal cells that normally cause nail infections.
HEALTHY NAILS IN 3 WEEKS
Containing medical ingredients such as propylene glycol, glycerin and triethanolamine, the Efero cream performs a keratolytic effect and degrades the cells of the fungi that normally cause fungal nail infections.
Only 1 week for significant improvement! With continued usage, it completely cures nail fungus and regrows healthy nails, usually within 3-4 weeks!
WE KNOW THAT THE FUNGI ON YOUR NAILS BOTHERS YOU SOME WAY
Surely you have already experienced one of these problems:
Pain when walking;
Exaggerated spending on pedicures;
Shame when taking off your shoes. Often failing to wear open shoes like slippers and sandals.
Only those who suffer from any of these problems know how much it interferes with day-to-day activities.
YOUR PROBLEMS ARE OVER
Fortunately, we have good news for you! Efero - Anti-Inflammatory Fungus Removal Cream, a highly regarded product in the United States and European countries that promises to eliminate nail fungus in up to 4 weeks! 100% proven effectiveness and approved by thousands of people around the world.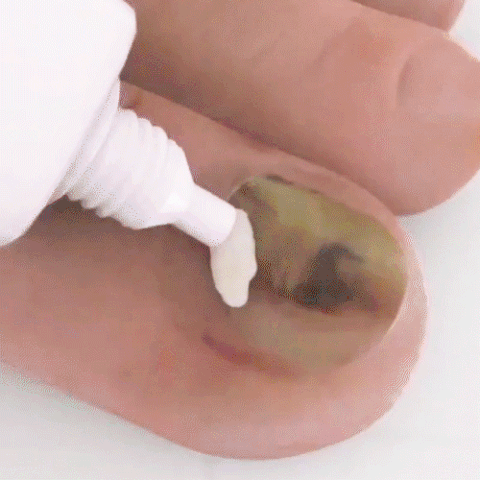 YOU WILL PROVE THE RESULTS YOURSELF!
"The power of this cream is really incredible, my doctor recommended it to me and these are the results, in addition to eliminating fungus, it made my nails stronger"! Sandra Freitas - RJ
"It was worth every penny, I had already spent a lot on other methods and this was the only one that fixed my ugly nail lol, I'm still undergoing treatment, but I'm loving it!" Fatima Lima - SP